Kona Bikes
Kona Bikes are world-renowned for their mountain and racing bikes. The company puts carbon fibre, titanium, aluminum and steel to good use, making a line of rugged mountain bikes, racing cycles, and commuter bikes that are suitable for all terrains!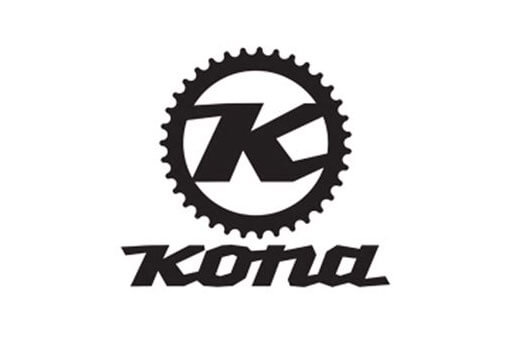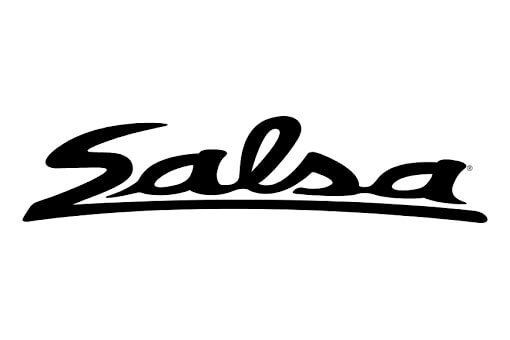 Salsa Bikes
Salsa specializes in touring, mountain, fat tire and gravel bikes and parts. At Outspokin, you'll find a full line of Salsa bikes, frames, and components for all their niche rides in aluminum, carbon fibre, titanium, and chromoly steel.
Opus Bikes
Opus Bikes will help you navigate any terrain. Their variety of frames and styles lets everyone find the right bike for their cycling needs. Outspokin is proud to be London's leader in Opus bikes, frames, and components.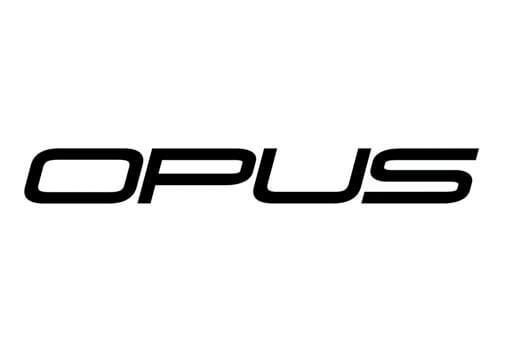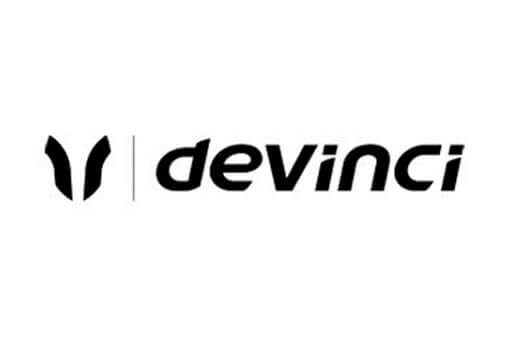 Devinci Bike
Cycles Devinci is best known for the BIXI-brand used in bike-sharing programs, but they offer high-quality road, race, carbon and dual-suspension line-ups, too! From casual cycling to hardcore trail riding, Devinci will have a bike for you.