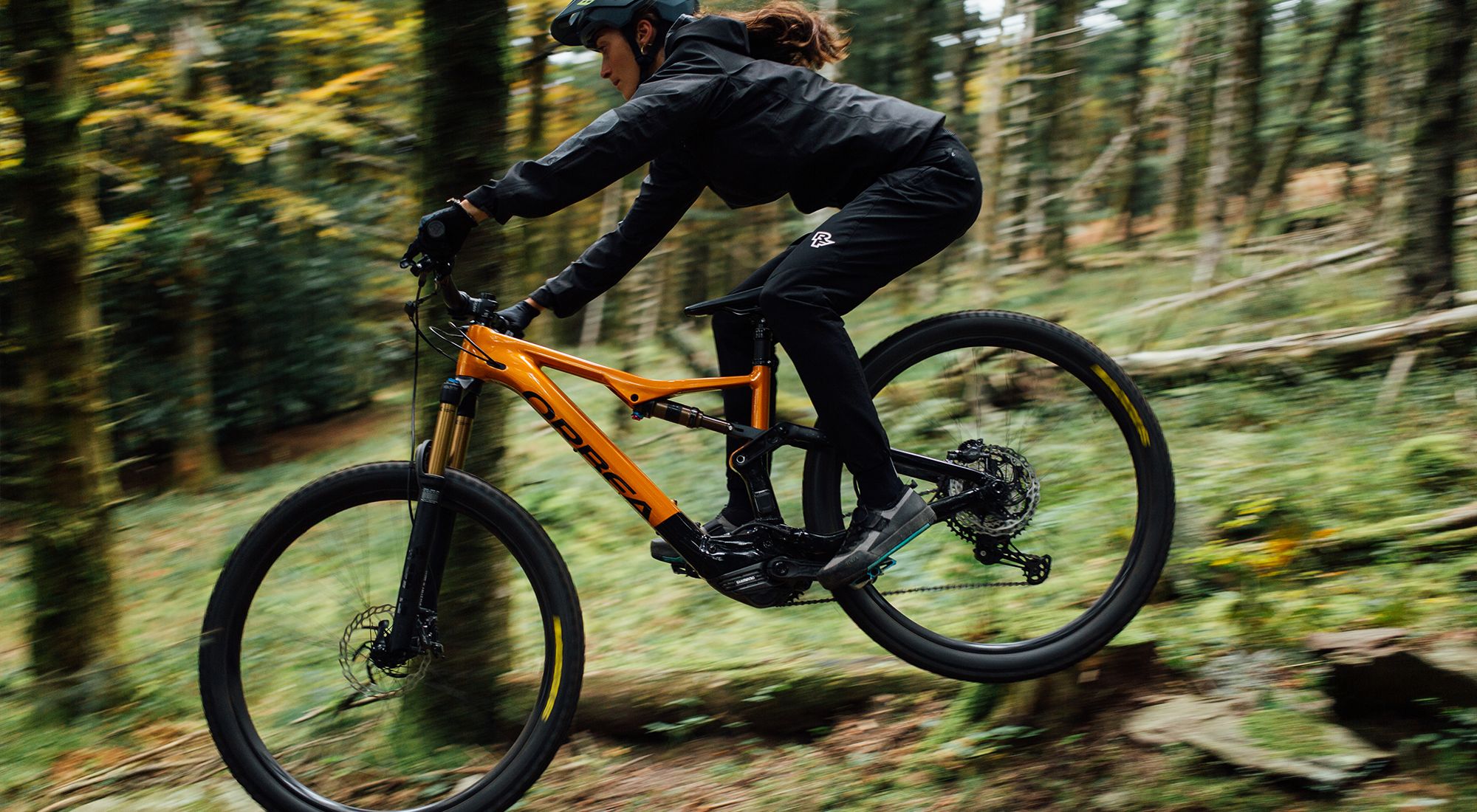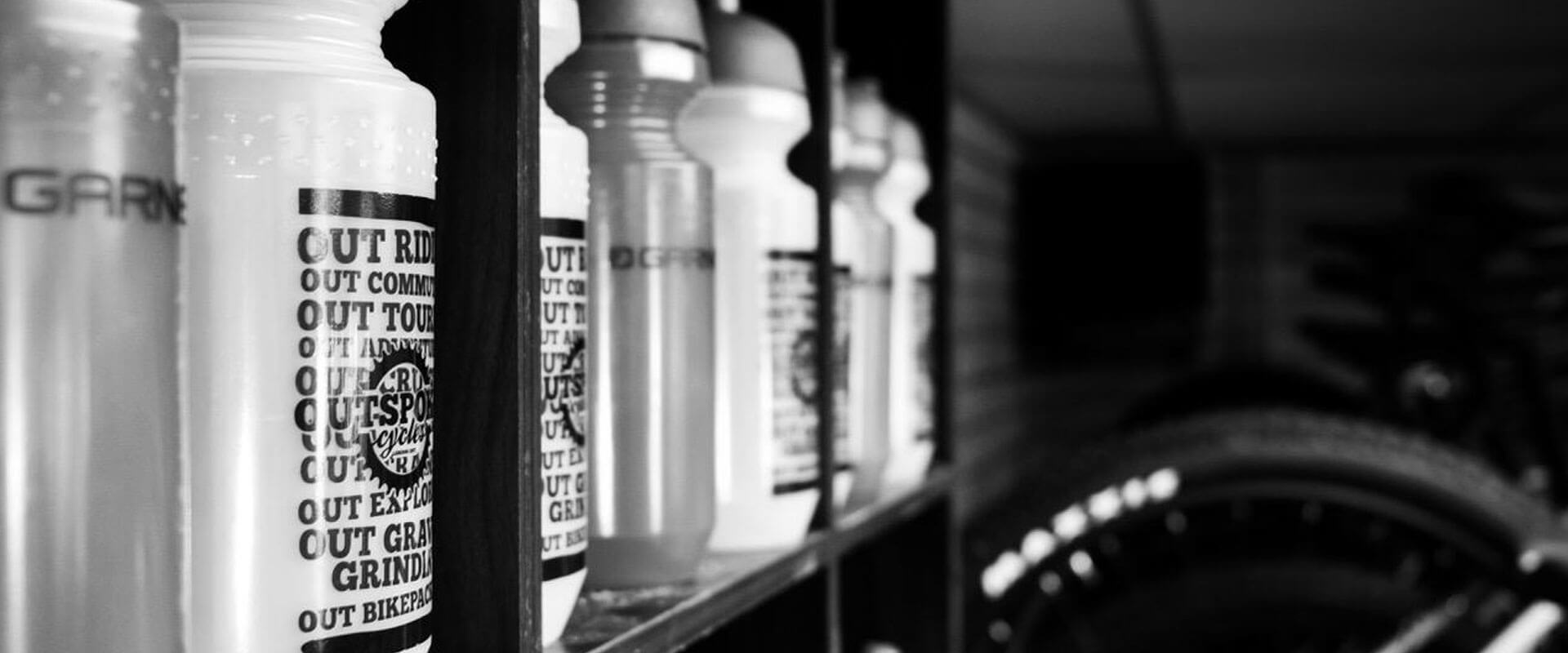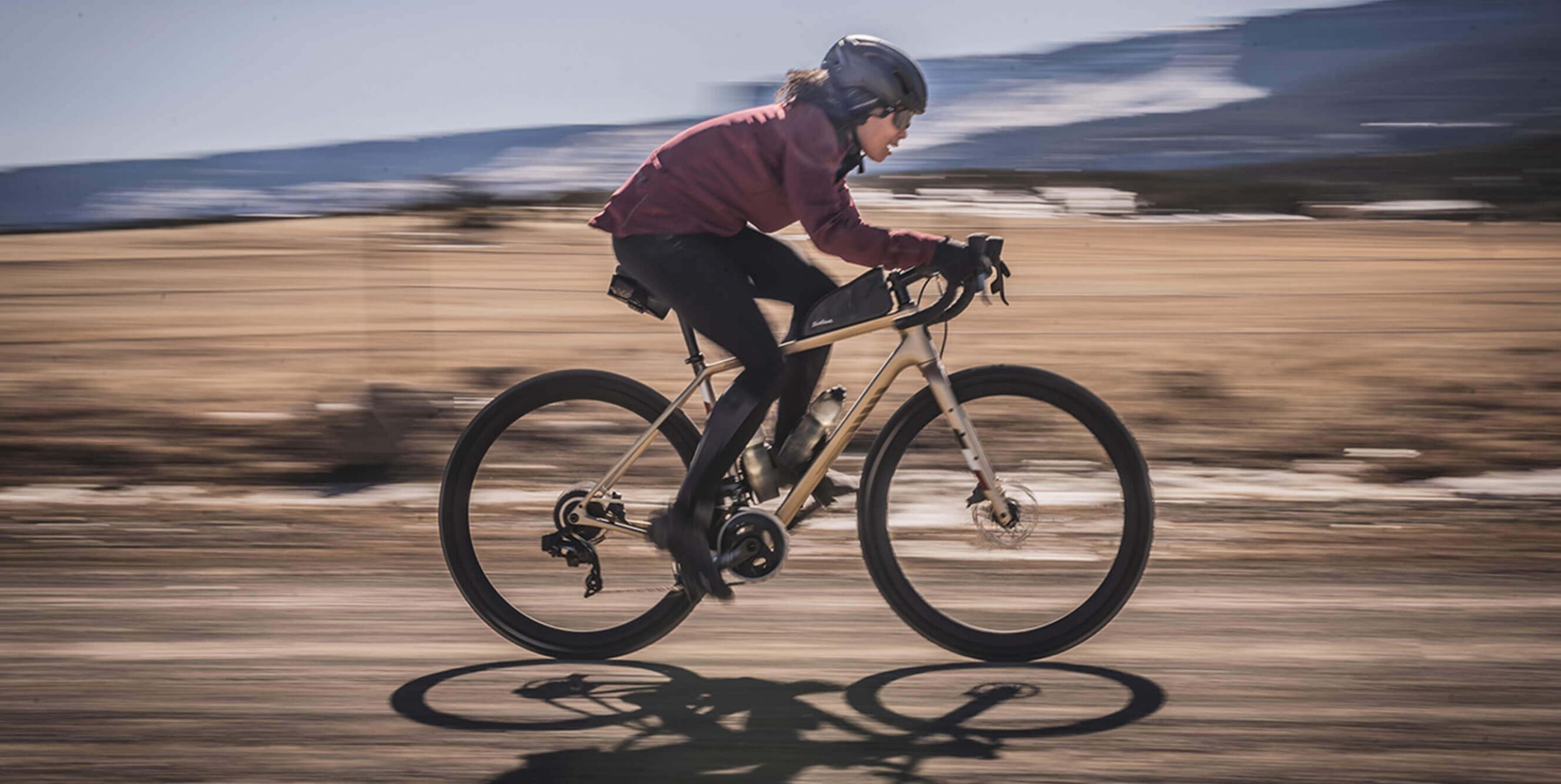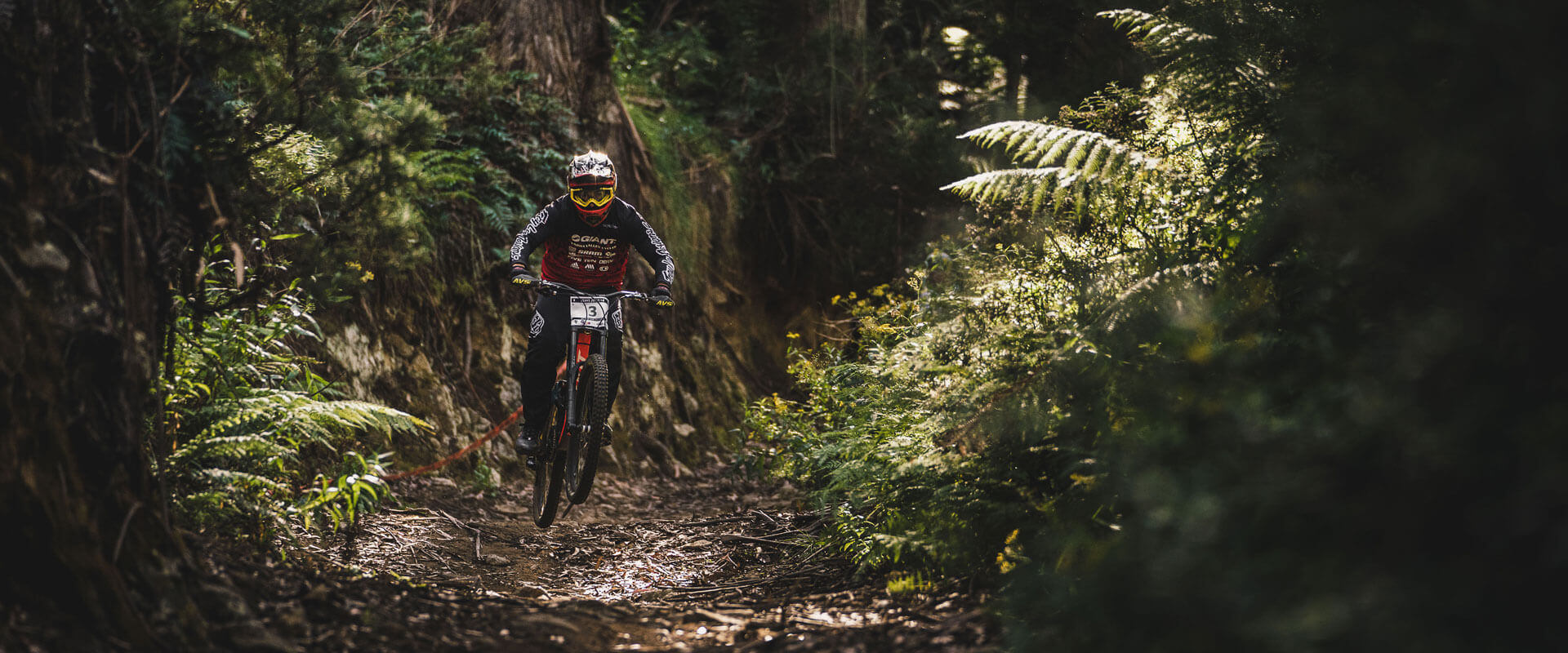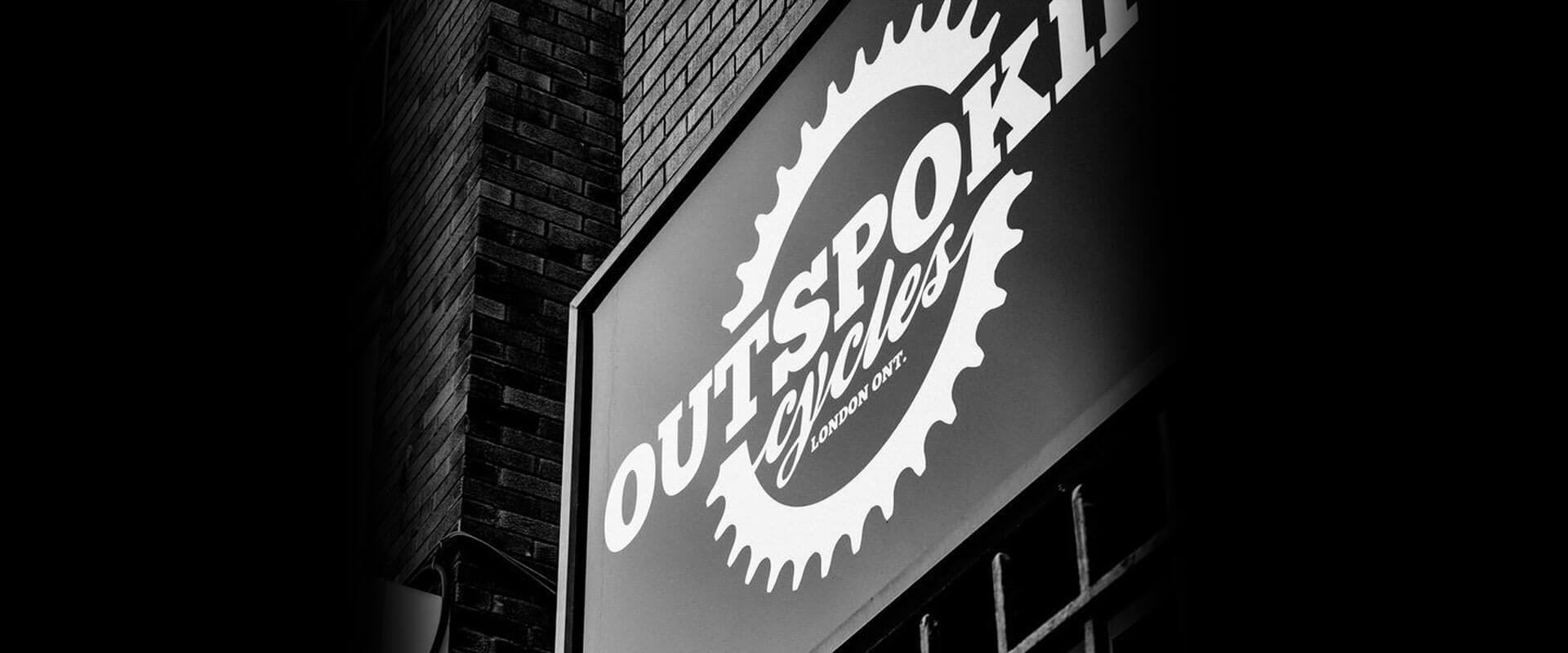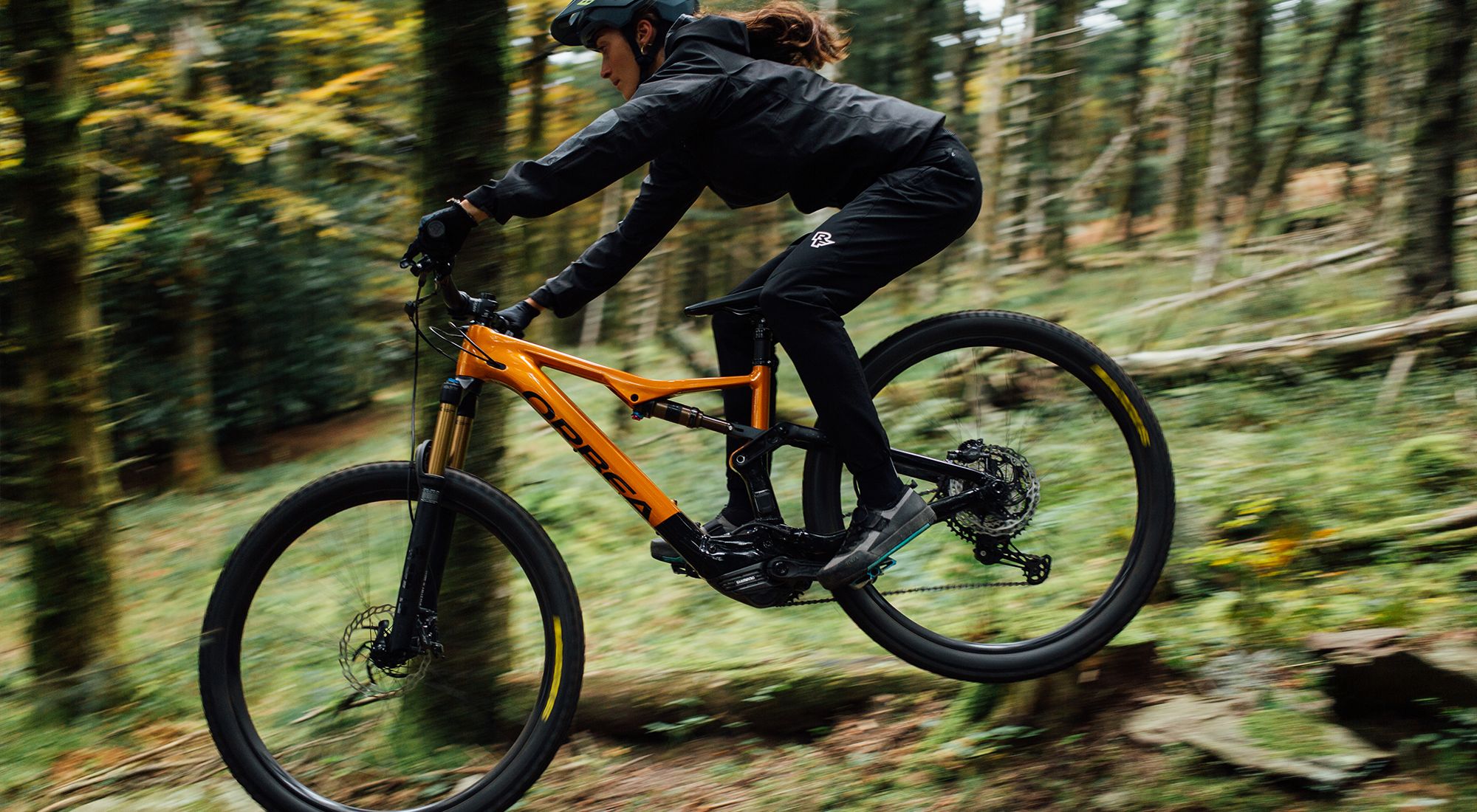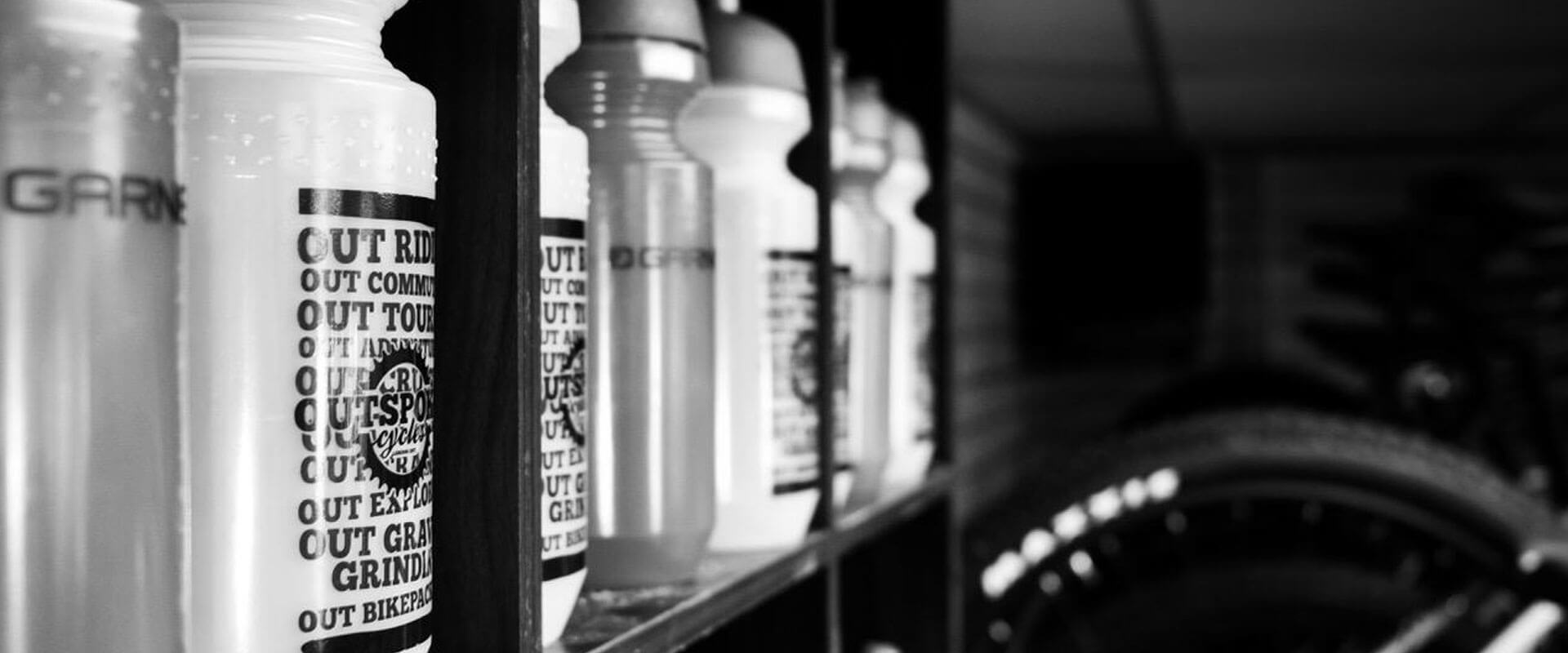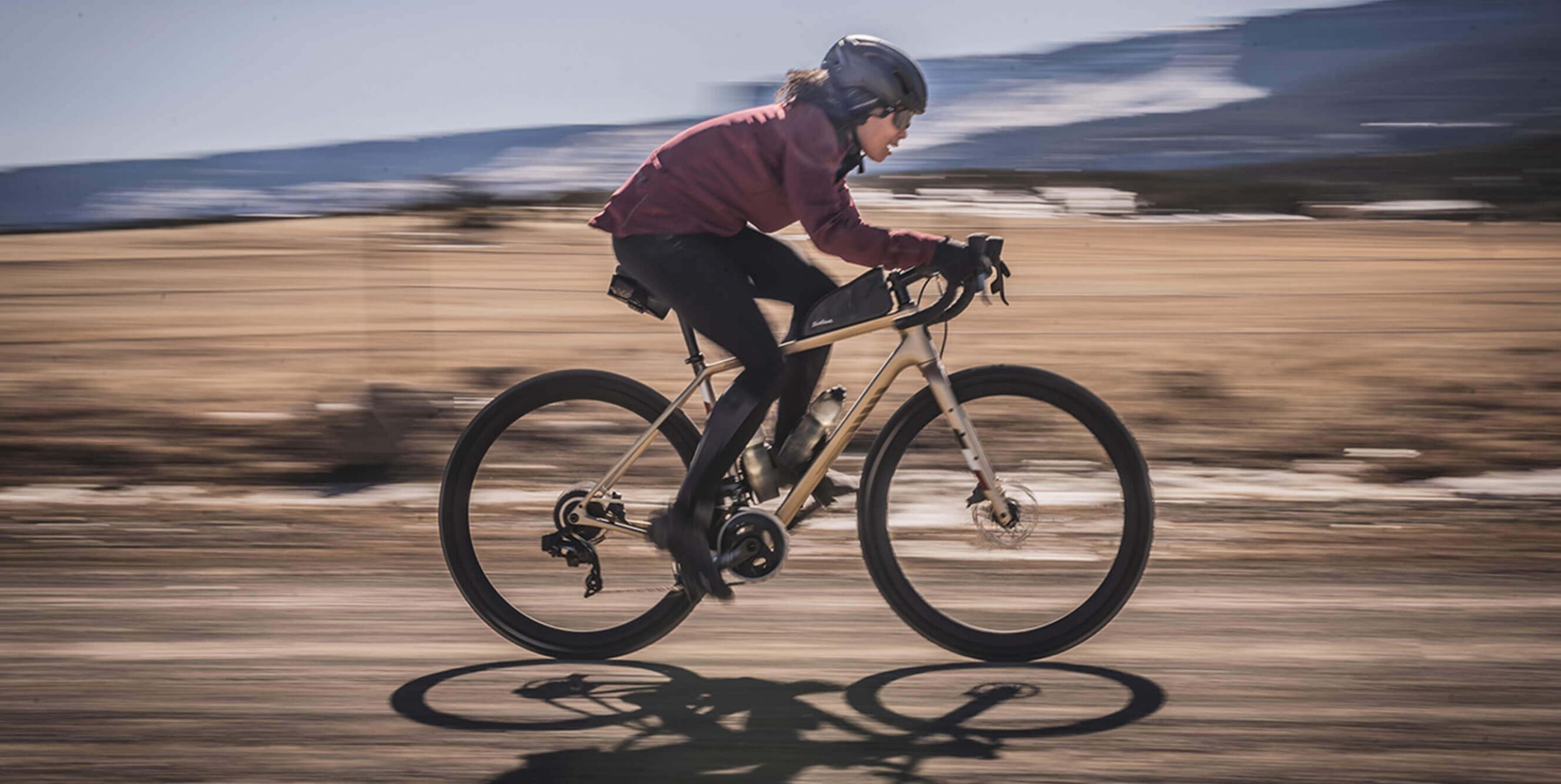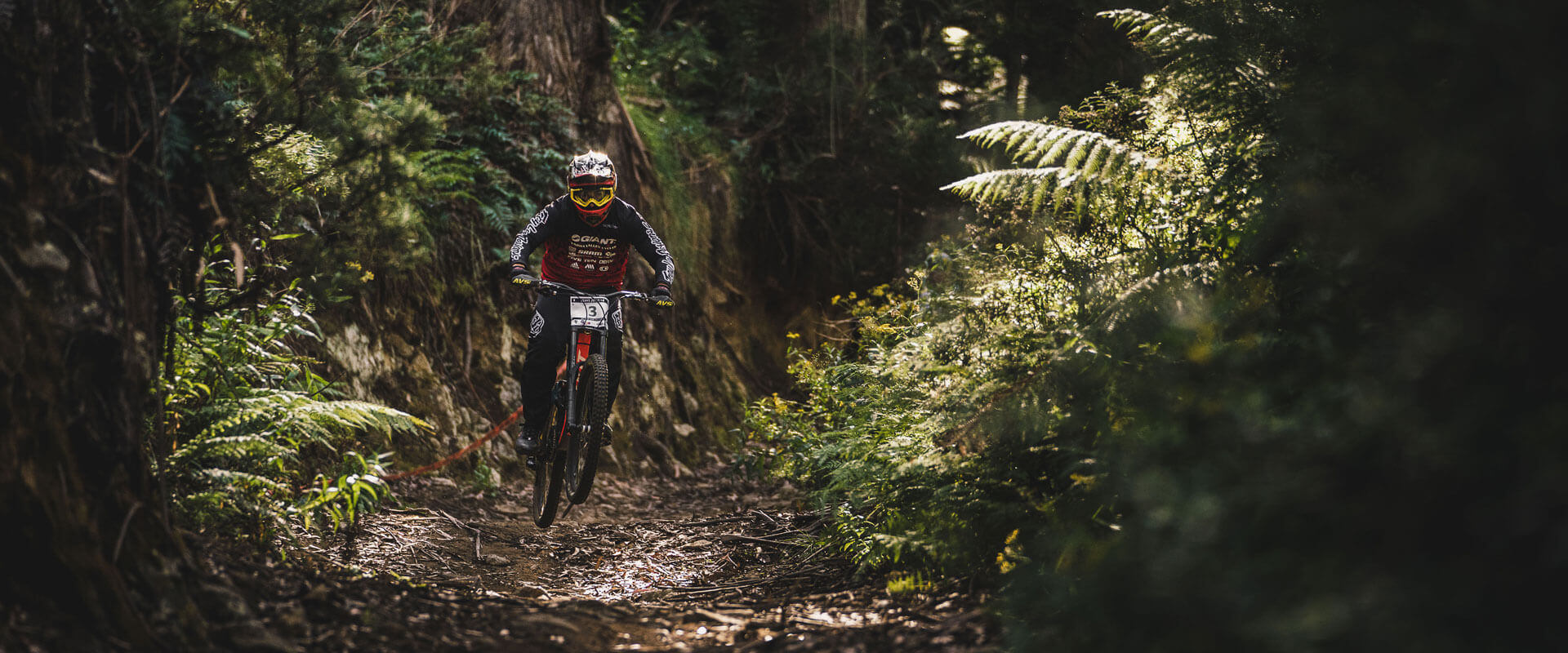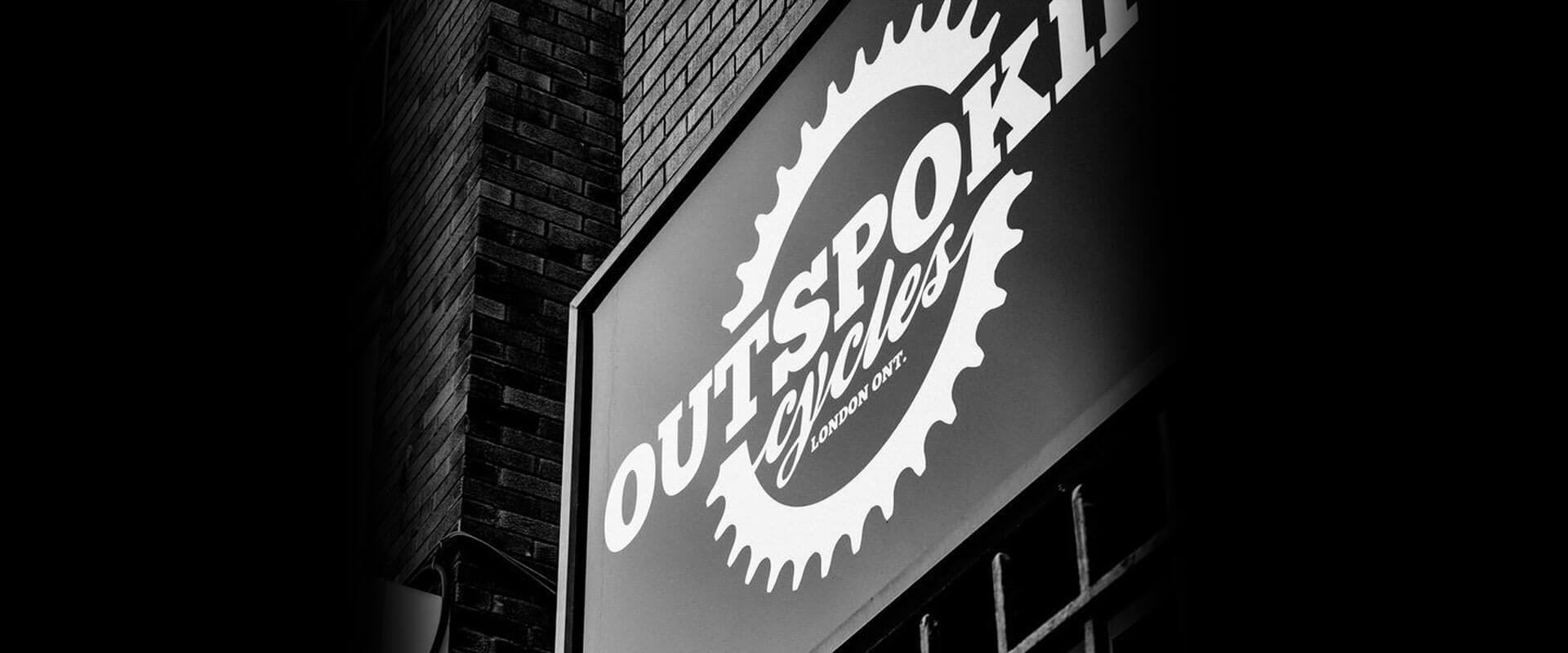 Outspokin
We are a bicycle shop in London, Ontario. We carry bikes, accessories, and are a full-service shop! We are dealers for brands such as Salsa, Kona, Louis Garneau, Opus, and Devinci bikes. Come see us today!
Open Tuesday - Friday 10:00am - 6:00pm, Sat 10:00- 4:00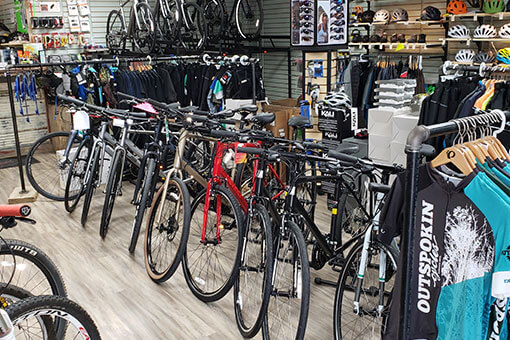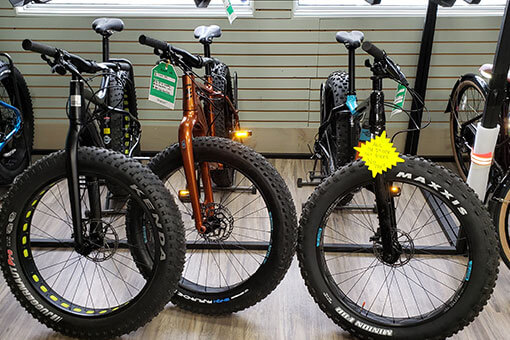 With Us
Outspokin Cycles has a wide selection of bikes, with new models coming in all the time! Hybrids, comfort hybrids, mountain bikes, fat bikes, plus bikes, full suspension, gravel, adventure bikes and all the parts and accessories you will ever need.
Bike Map
Plan your biking route with the City of London's bike and walk maps.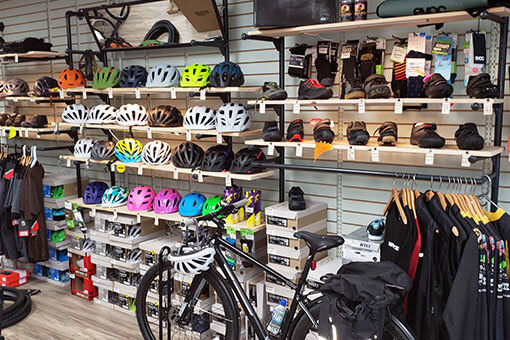 We Provide
Outspokin isn't just your destination for new gear - we're a one-stop-shop for all things cycling! Londoners have been coming to us since 2009 for repairs, upgrades, cutting-edge gear, and advice. We'll get you and your wheels back on the road, no matter what your bike needs. Talk to us for personalized services and great pricing.
Don't settle - you should be riding the bike you want. Get in touch to learn about our no-interest plans, competitive rates, and other financing options.
London cyclists have been trusting Outspokin's team of mechanics for bike repairs for over a decade. Whether it's regular maintenance or an emergency fix, we have the parts and skills to get it done!
Need to replace or upgrade a bike part? Stay safe and cycle over to Outspokin for some safety alterations and upgrades!
We Carry
Outspokin Cycles is London's top destination for all things cycling. Our well-stocked shop carries high-quality bikes and parts from all your favorite brands, including Salsa, Kona, Opus, Devinci, and Orbea. You'll find a full range of hybrids, comfort hybrids, mountain bikes, plus bikes, fat bikes, full suspension, gravel, adventure bikes, and so much more!